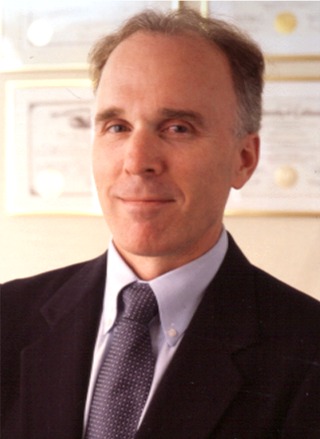 Joseph D. Schleimer is an entertainment litigator, emphasizing
the representation of artists and small companies in the motion picture,
television, music and interactive industries, including contract disputes, profit
participation litigation, royalty claims, copyright litigation, artist/manager disputes,
guild and talent agency arbitrations, intellectual property clearances, right of publicity
and Lanham Act litigation, and general civil litigation in the State and Federal Courts.
433 North Camden Drive, Suite 600
Beverly Hills, California 90210
Telephone: (310) 273-9807
Telecopier: (424) 273-6304
NOTICE: Material presented on this web site is for informational purposes only
and does not constitute professional advice. Some links within this web site may
lead to other sites as a convenience. Joseph D. Schleimer is not responsible
for materials posted on other web sites.
© Joseph D. Schleimer 1998-2013