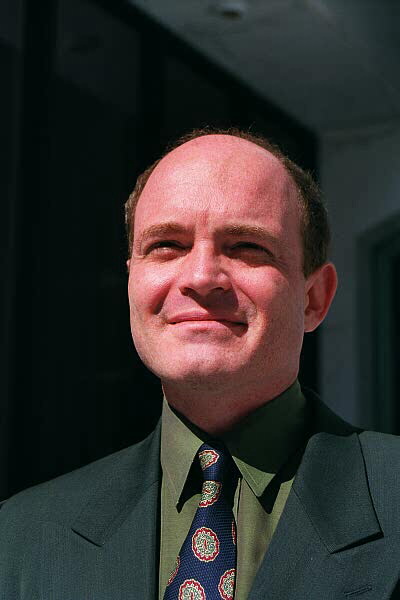 Kenneth D. Freundlich has been an entertainment lawyer in New York and California for the past 20 years. He was an associate at the entertainment litigation firms Lavely & Singer P.C. (Los Angeles) and Parcher & Hayes (New York) where he worked on cases for, among others, Georgio Moroder, Michael Jackson, Tom Selleck, Sylvestor Stallone, Rodney Dangerfield, John Waite, Poison, Warner Bros. Records, BMG Music, Mariah Carey, Sony Music, Paul Simon, Gloria Estefan, C&C Music Factory, MC Hammer, New Kids on the Block, Lou Piniella and the Estate of Andy Warhol.
From 1993-1999, Mr. Freundlich had his own firm in New York City. In early 1999 Mr. Freundlich relocated to Los Angeles to become Executive Vice President of Atomic Pop, LLC, an internet-based record company. His responsibilities included new media legal issues, acquisitions, strategic and financial planning, syndication, joint ventures, and due diligence management. In August, 2000, Mr. Freundlich left Atomic Pop to form Schleimer & Freundlich, LLP and resume the private practice of law.
Among the clients he has represented are The Spin Doctors, Joan Osborne, Spacehog, Chuck D and Public Enemy, Snoop Dogg, The John Lennon Music Awards, The Rock And Roll Hall of Fame, Leon Gast, David Sonenberg, James Steinman, Musicnet, and Kool Mo Dee. Among other projects, he handled the complicated music and motion picture legal clearances for the Academy Award-winning film about Muhammad Ali and George Foreman,"When We Were Kings."